HAPPY BIRTHDAY AMERICA!



VOLUNTEER OPPORTUNITIES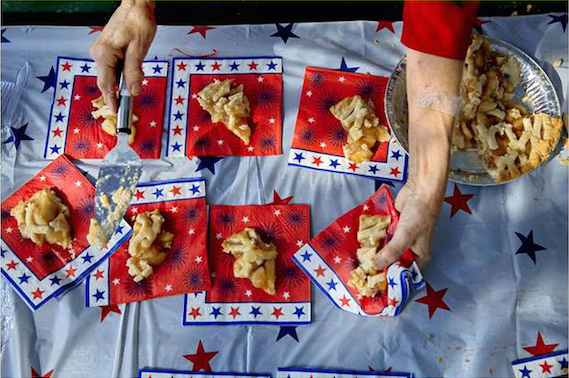 The following opportunities are available for you to help make this year's 4th of July Parade a success:


- Solicit sponsors and parade participants
- Put out signs (2 weeks before the event)
- Pick up PA/Speaker system from Mike (7:15-7:30am)

- Park Set Up- Various activities (7:45-8:30am)
- Parade line-up coordinator (8:00-9am, White Rock UMC)
- Servers to cut and serve food and drinks (9-11am)
- Park Clean Up (11:30am-12:30pm)
- Bake/donate Pies for the Park Celebration


To sign up for a volunteer position, click here!

We REALLY need your help in all of these areas. If you would like to volunteer, please contact us with the position you'd like to fill. We will gladly send you more details regarding that position.
Thank you for helping make the 2019 4th of July Parade a success!