HAPPY BIRTHDAY AMERICA!





PARADE INFORMATION



This years parade will feature homemade floats, entertainers, fire engines, classic cars, decorated strollers, wagons, and bikes, and of course, lots of red, white, and blue. The parade is open to all who wish to participate, and we encourage you to decorate your bike, your scooter, your dog, or yourself and join in on the fun! If you don't want to walk, ride, or skate with the parade, feel free to set up your lawn chairs along the route!

Participants will meet at 8:00am in the back parking lot of White Rock United Methodist Church, located at 1435 San Saba Dr. We are hoping to have a sponsor again this year who will provide a light breakfast to parade participants, so stay tuned for that! At 9am, we will start our parade route. As we leave the back parking lot, we will head down Diceman towards Lakeland, take a left at Tavaros, left on San Leandro, and then right on San Saba where we will end at Casa Linda Park. See the map on the right.


Please join us at the park after we complete the route so we can continue the celebration! We will have watermelon, apple pie, cold drinks, music, cooling pools for your dogs, and much more!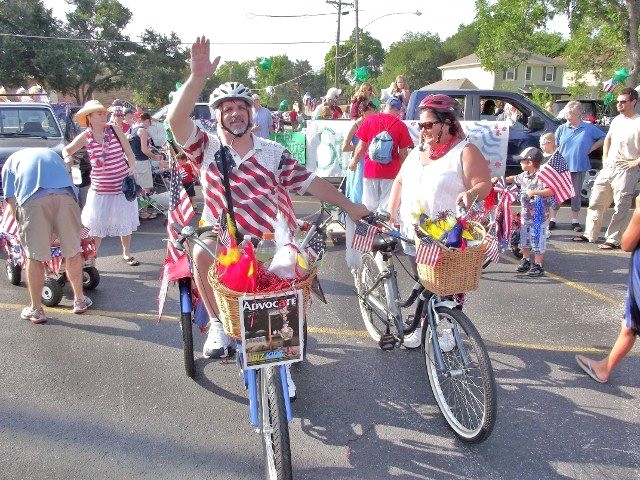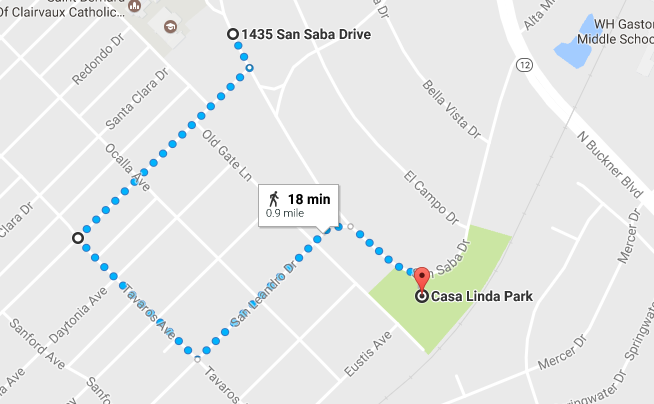 A BIG THANK YOU!





TO THIS YEARS SPONSORS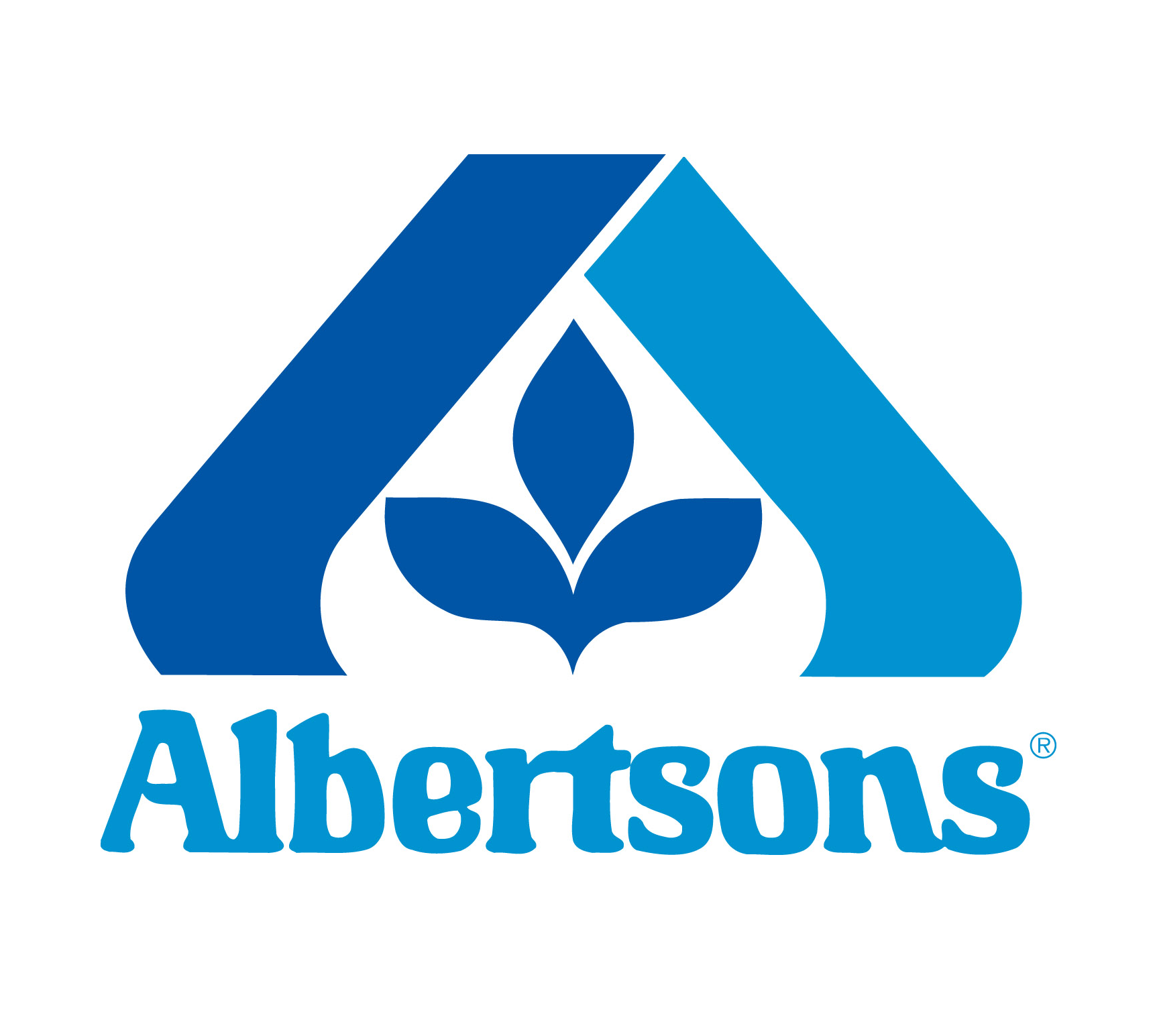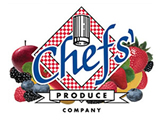 HAPPY BIRTHDAY AMERICA!





PARADE RULES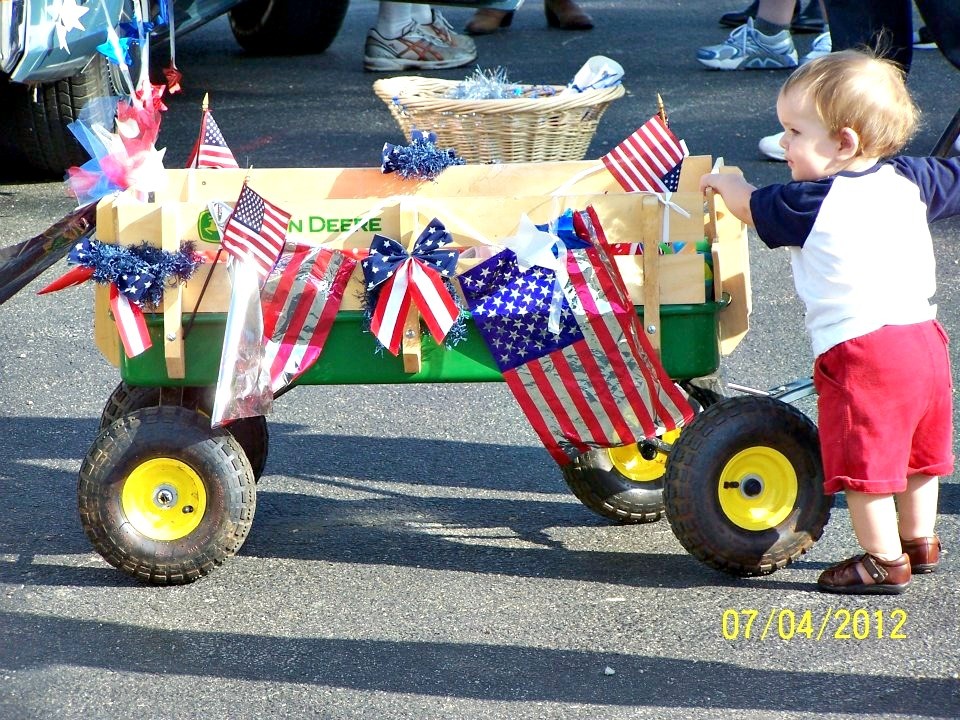 The City Parade Rules are as follows:

1. All parade participants riding or standing in floats or motorized vehicles must wear safely belts, have hand holds, or back supports securing them in place while the float or vehicle is in motion.
2. All parade participants who drive floats or motorized vehicles shall have a valid drivers license and vehicle liability insurance.
3. No candy or materials may be thrown along the parade route. The distribution of gifts, merchandise items, literature or other material along the parade route is prohibited unless prior approval has been given by the parade director.

4. Squirt guns, silly string, or other items potentially dangerous to spectators or participants are prohibited during the parade.

5. All parade participants must obey all traffic laws at intersections not controlled by police officers.
The Little Forest Hills Neighborhood Association's Parade Rules are as follows:
1. No Commercial, Political, or Protesting entries, please!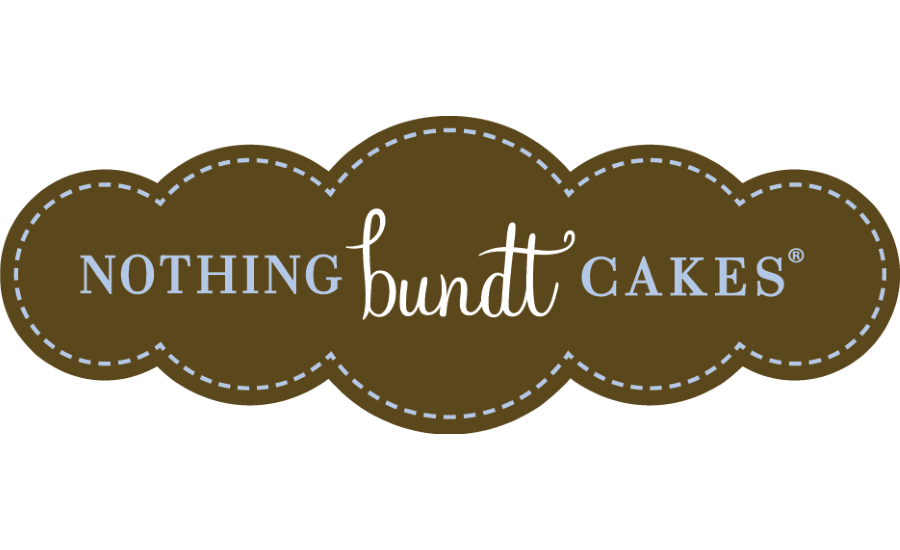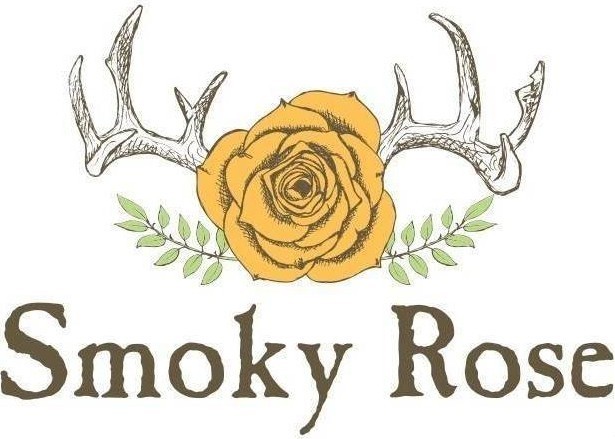 We are so excited to share this morning with all of you and are working to make this year's parade the best one yet! Stay tuned for more announcements as the day draws near!